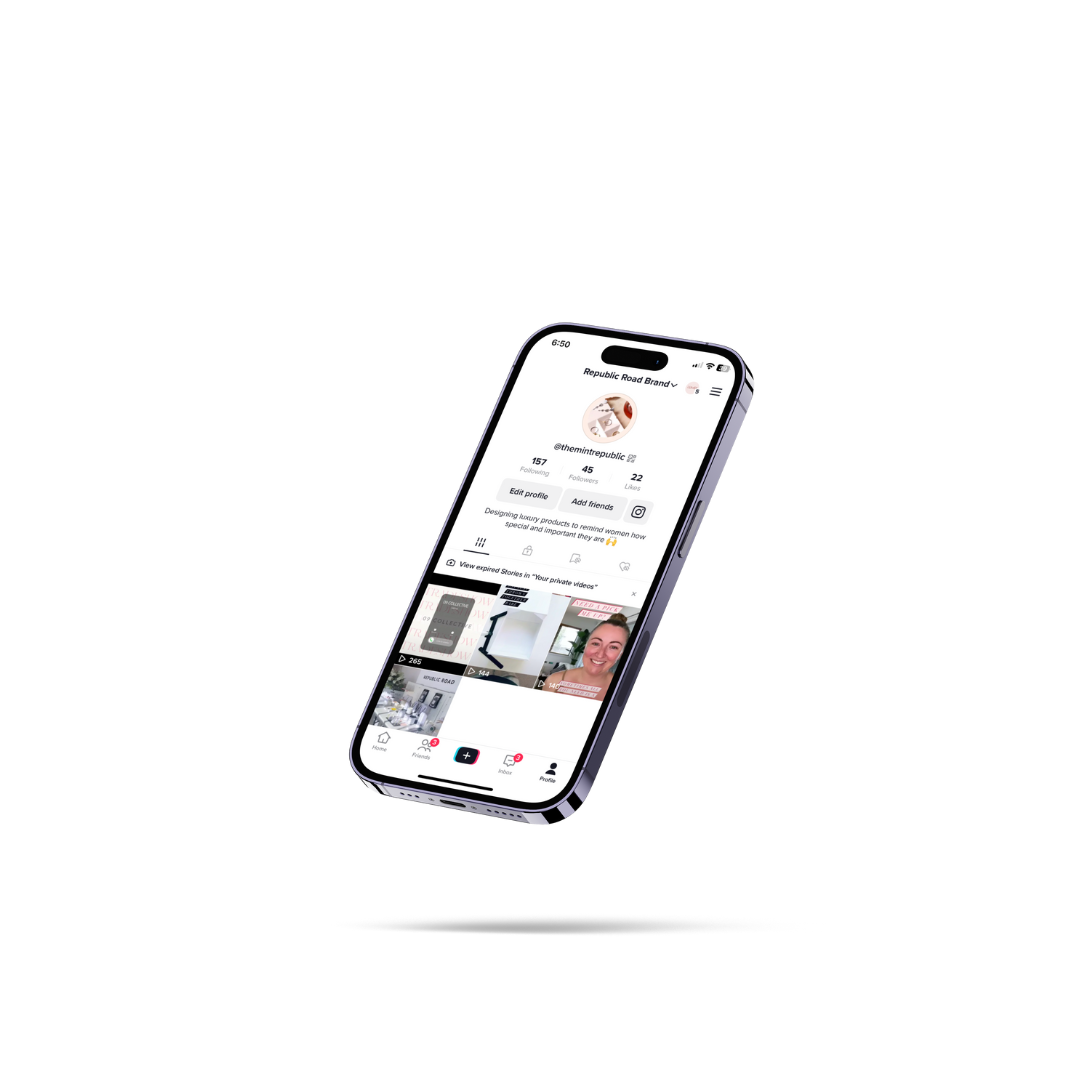 Follow our Tiktok Journey to WIN!
Go in the draw to win a set of our newest releases.... #reflections
(we can't wait to release these little reminders of how awesome you are! )
All you have to do is click below - like our latest video & follow us on Tiktok & then come back here and fill out the form & tell us which of the featured 3 words best describes you!....
Go to Tiktok
Enter by adding your details below! Use the comment box & tell us which 3 words featuring in our latest Tiktok video describe you. Hit send & you are in the draw!
Everyone needs a little treat...