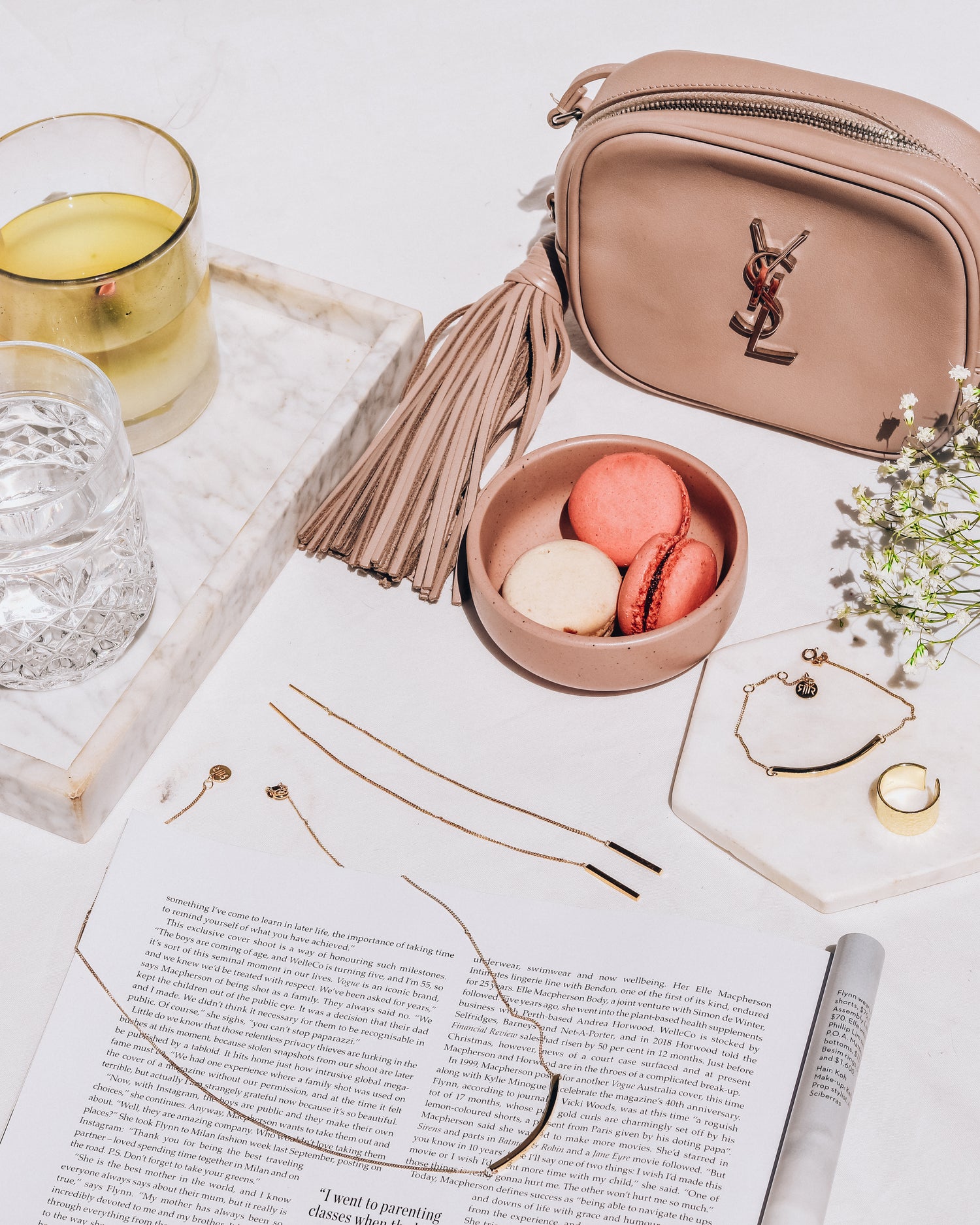 REPUBLIC ROAD
Republic Road is born from experiences, stories and journeys.
Republic Road captures the essence of our movement through life.
The Republic Road brand was created & designed in New Zealand & is inspired by our muses.
We design & create products that remind women that each step is unique and we encourage you to be individual and brave as you embrace the journey you are on.